In the news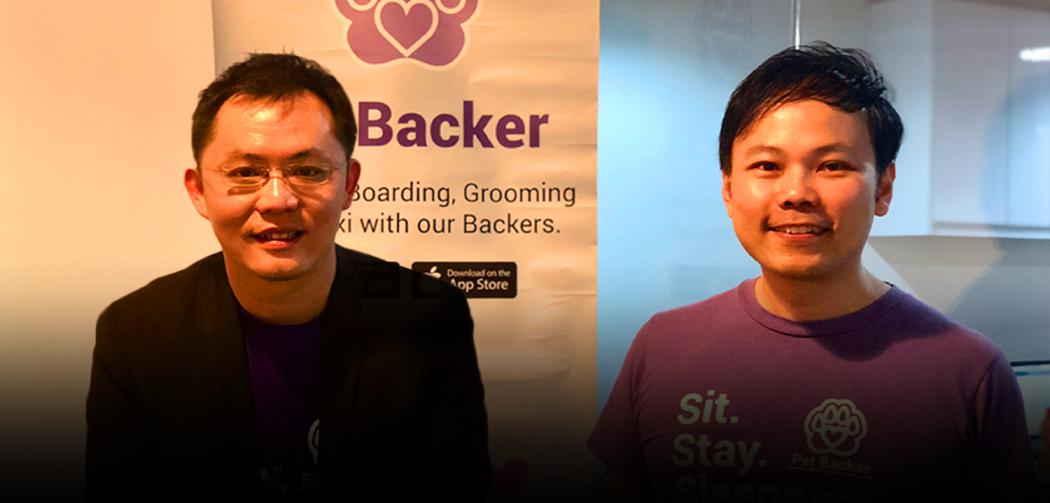 July 8th, 2019 (Awani Review) - Having found early success in Malaysia, Singapore and Hong Kong, pet services marketplace and community platform Petbacker is ready to go big in Europe. We speak to founders Vernon Tee and Edward Khoo on using technology to care for your furry friends.
Dec 25th, 2018 (Channel 8)
March 19th, 2018 (Digital News Asia) - SINGAPORE-based pet services site PetBacker has entered into an agreement with Australian solar panel company AFT Corporation to share resources, technology and data to develop solar-powered geo tracking pet collars, health tracking devices, pet accommodation facilities and heated and cooling pet garments.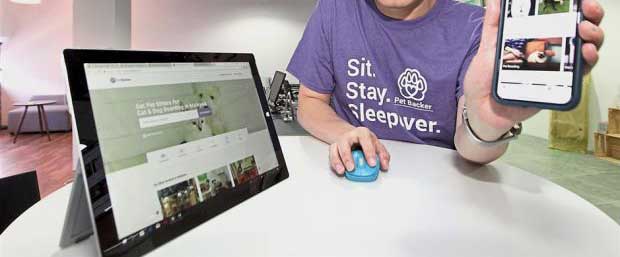 June 11th, 2018 (The Star) - With the Hari Raya Aidilfitri ­holidays around the corner, it's time to plan your balik kampung trip but what about your pets?